WELCOME TO MY SPACE
Hi, I'm

Mitchell van Rijkom



I use data and code to solve problems. Currently working @The.NextGen where I am a Data Engineer Consultant. This portfolio is a showcase of my projects and work.
I'm on a variety of social media sites. Let's connect and follow each other!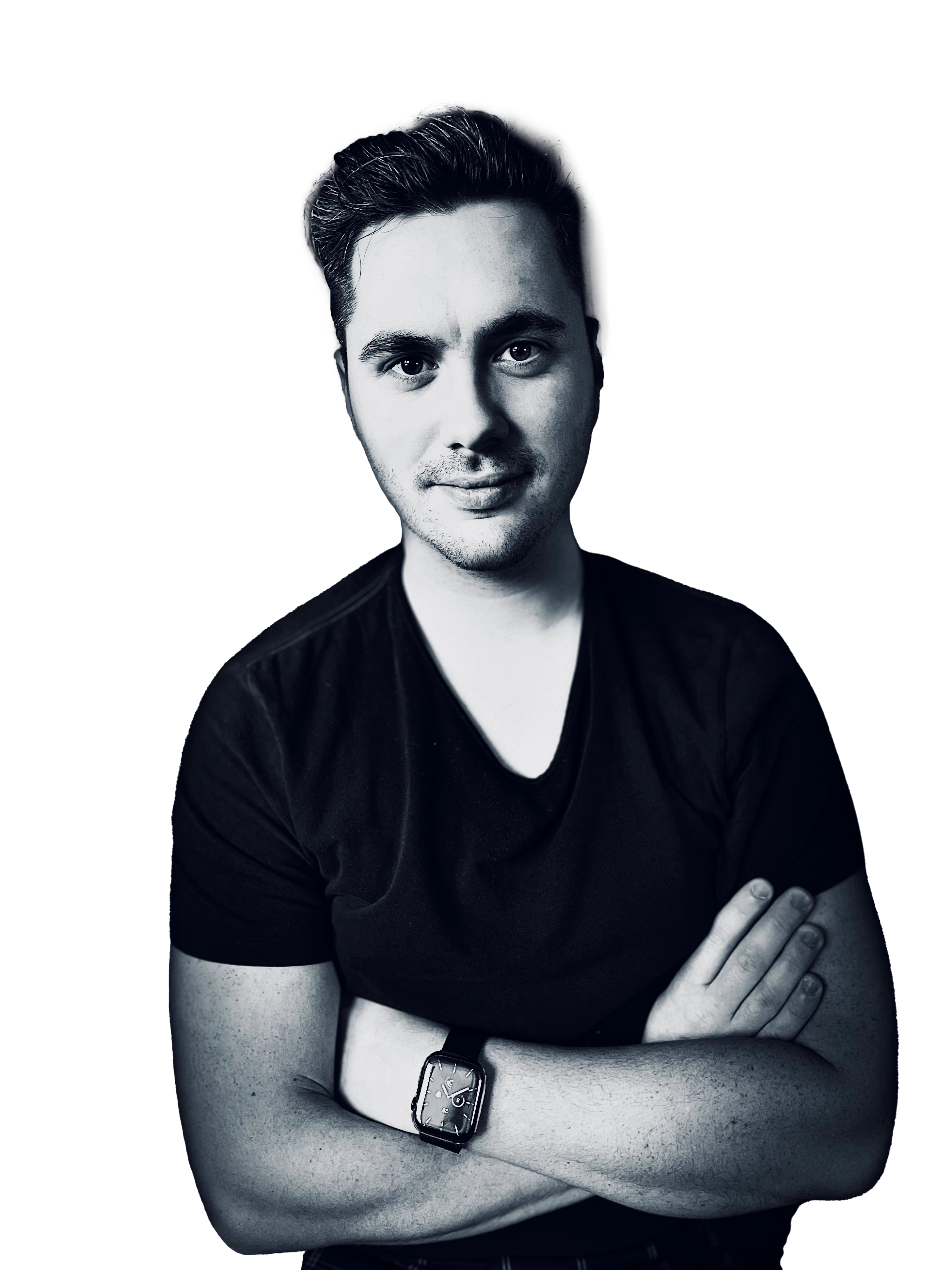 I build scalable cloud data solutions with software engineering best practices.
overlay link
Modernizing & automating infrastructure with the use of Azure as a scalable cloud solutions.
overlay link
Telling stories with data and visuals, so proper insights and business decisions are made.
overlay link
Visit my socials to check all my Tips & Tricks on PySpark & Data engineering concepts
Tips & Tricks
6+ Years of Experience
My Resume
Features
Engineering Skill
Visit my blog and keep your feedback
My Blog